"We go where there has never been anyone before. We have no guide or role models. This just makes it so exciting."
About us
Alitech Automatyka was founded in 2010 as a response to market needs for high quality services related to diagnostics and prevention of stoppage of industrial devices and plants. Over time, we have constantly expanded the scope of our competences and involved highly qualified experts in the field of IT, refrigeration and chemistry. In the era of "Industry 4.0" and ubiquitous digitization, we offer reliable solutions to our contractors to avoid unplanned downtime and save on service costs more accurately thanks to the precise identification of critical areas that require attention and action at a given moment or in the future.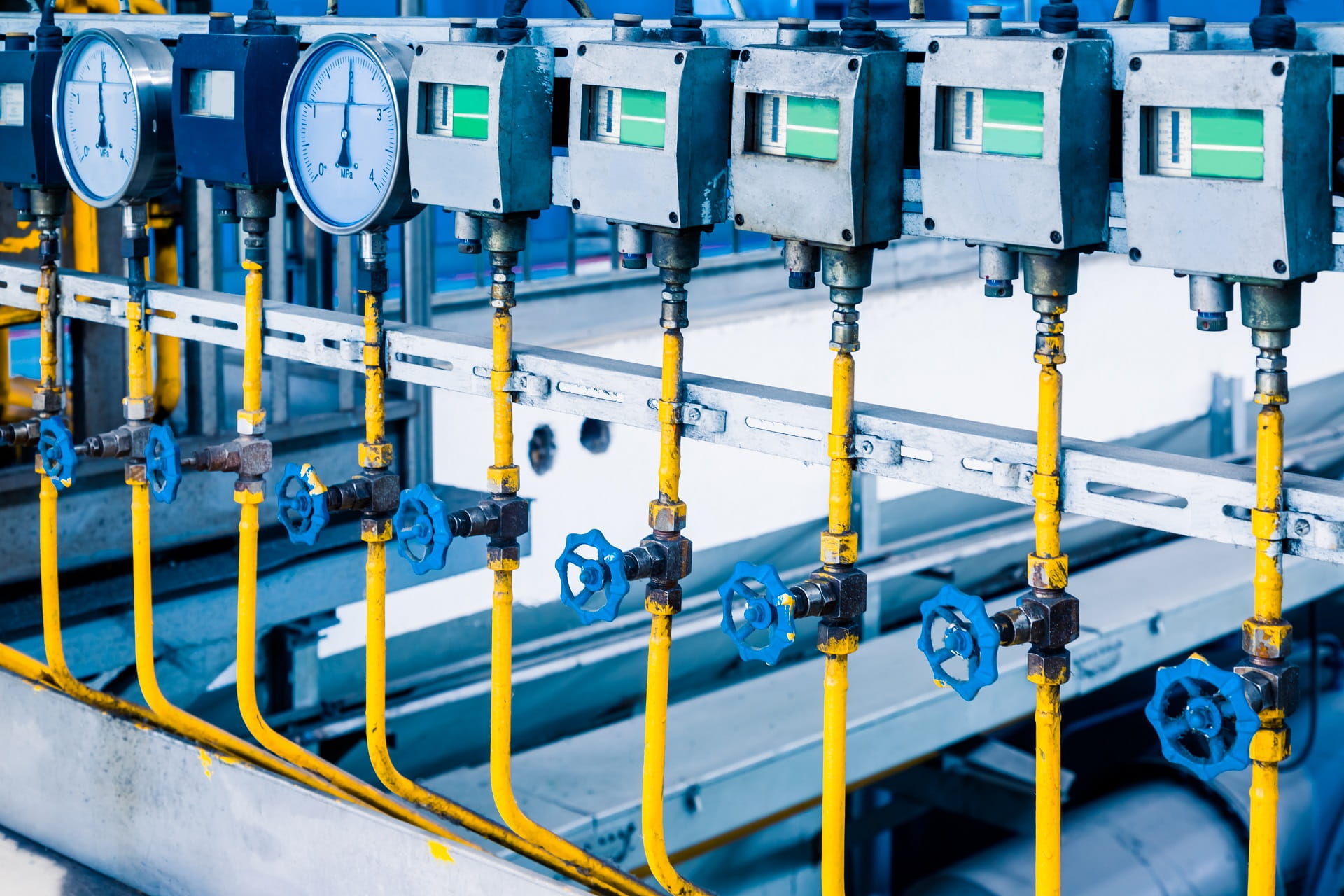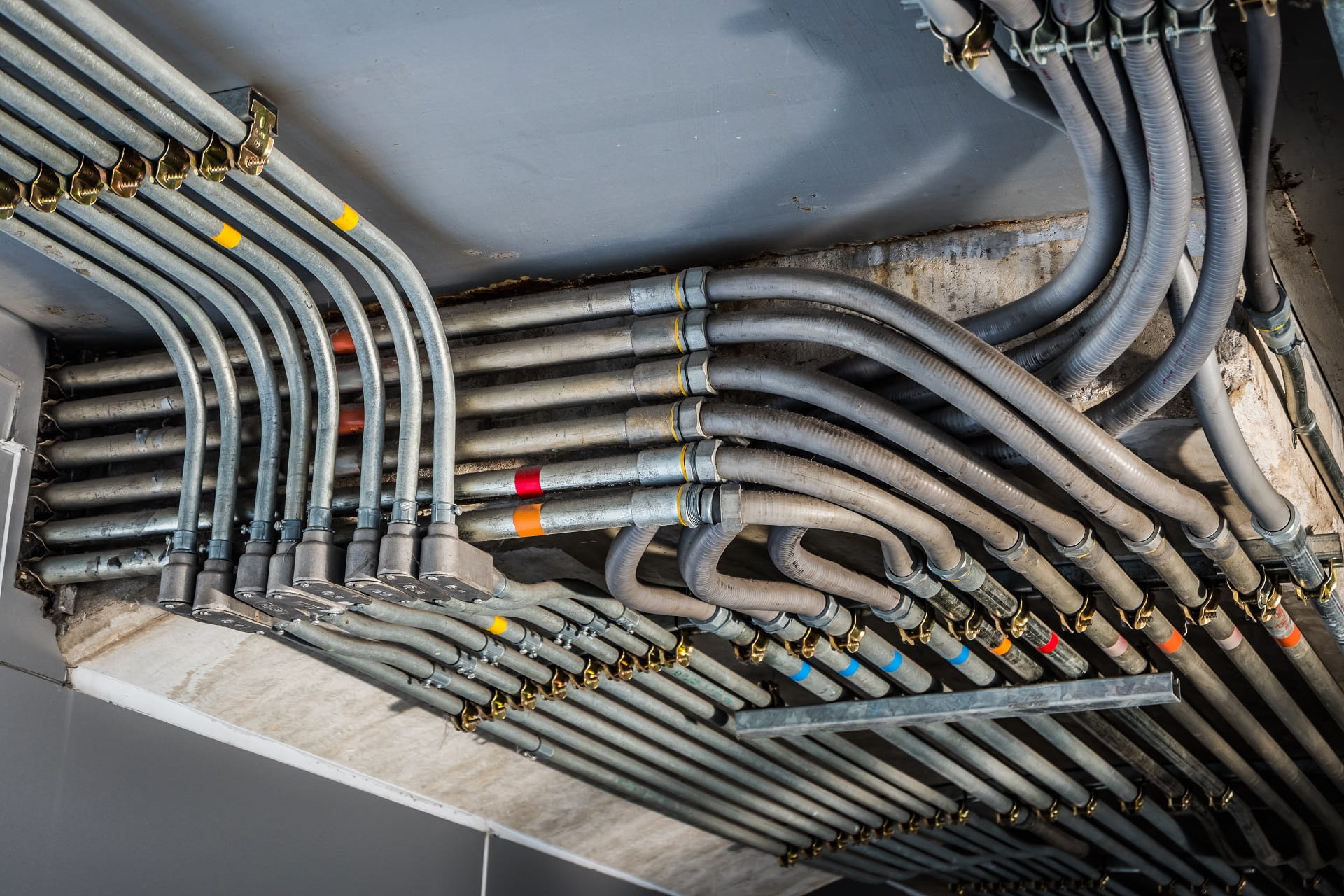 We have developed know-how to create CBM models for small water pumps as well as engines and compressors with a capacity of several megawatts. We are able to design predictive models for physicochemical processes that allow optimization of processes and their correlations with electricity consumption, which allows for savings of few to several percent.
We have a competent team and possibilities to support you in the renovation or revision required e.g. by UDT. We have experience in renovation, revision and design of heat exchangers. We have contacts and options to disassemble, clean and preserve heat exchangers, and in the event of a crisis, we can offer solutions to prevent long stops.
Considering the above, Alitech Automatyka is an ideal partner for cooperation and support of entrepreneurs. We invite you to cooperation.